8310 East Pima Street | Tucson, AZ 85715 | Office: (520) 731-3700 | Fax: (520) 731-3701 |
Email Bloom
School Hours M, T, Th, F: 7:40 am - 1:55 pm | School Hours W: 7:40 am - 12:55 pm | Office: 7:15 am - 3:00 pm
NEWS YOU CAN USE
HOT OFF THE PRESS NEWS!!!
Click to read the latest newsletter: (updated monthly)
Welcome Letter
|
August
|
September
|
October
|
November | December | January |
February | March | April | May | Summer
TUSD Title I District Parent Involvement Policy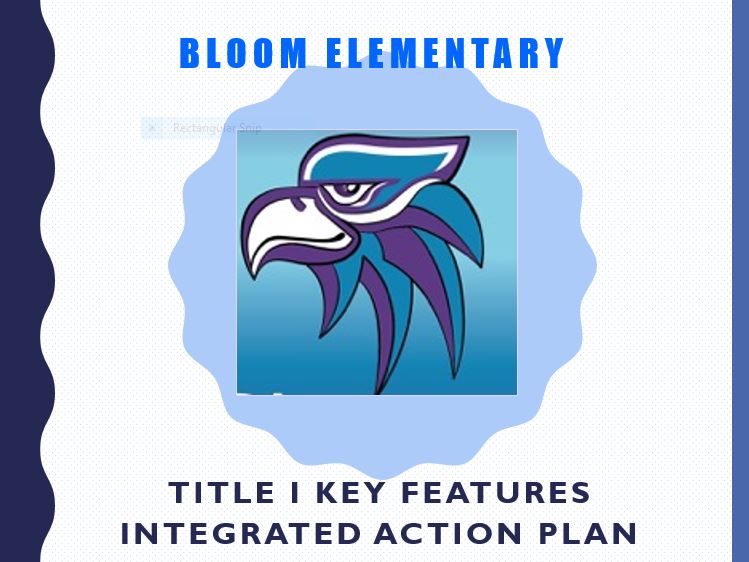 District Parent Involvement Policy
(View in Spanish)
Final Annual Parent Meeting PowerPoint
Bloom Compact (View in Spanish)
Where is the classroom newsletter? Is there a classroom supply list?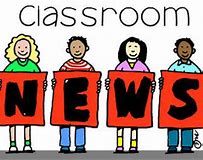 Click on the
OUR STAFF
tab above and find your child's grade level. Once you find the grade level, you can find the teacher's e-mail, Meet the Teacher bio, newsletter, classroom supply list and much more!
ParentVUE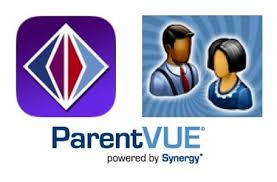 STOP filling out paper forms by hand. Show ID at the FRONT DESK and sign up for
ParentVUE
today. Pre-register your student now! *Health Office forms will be given on first day of school.